Leisure for everyone
Entertaining our customers is our main motivation.
We form a family
dedicated to alternative entertainment
We decided to found Arkham Marbella S.L. to bring to Marbella and surroundings a different form of leisure. Focusing on healthy activities that do not depend on new technologies, our offer requires the interaction of people in the old style, the face to face that is being lost little by little.
It's not about services,
It's about you!
What we are looking for is for everyone to enjoy a few hours of healthy and different entertainment.
That is why we have handmade the first escape room in Marbella, where you can enjoy 90 minutes solving puzzles.
We have also written multiple cluedos or theme nights for larger groups, where everyone will have something to discover.
Leave the daily routine behind and have fun thinking and working as a team.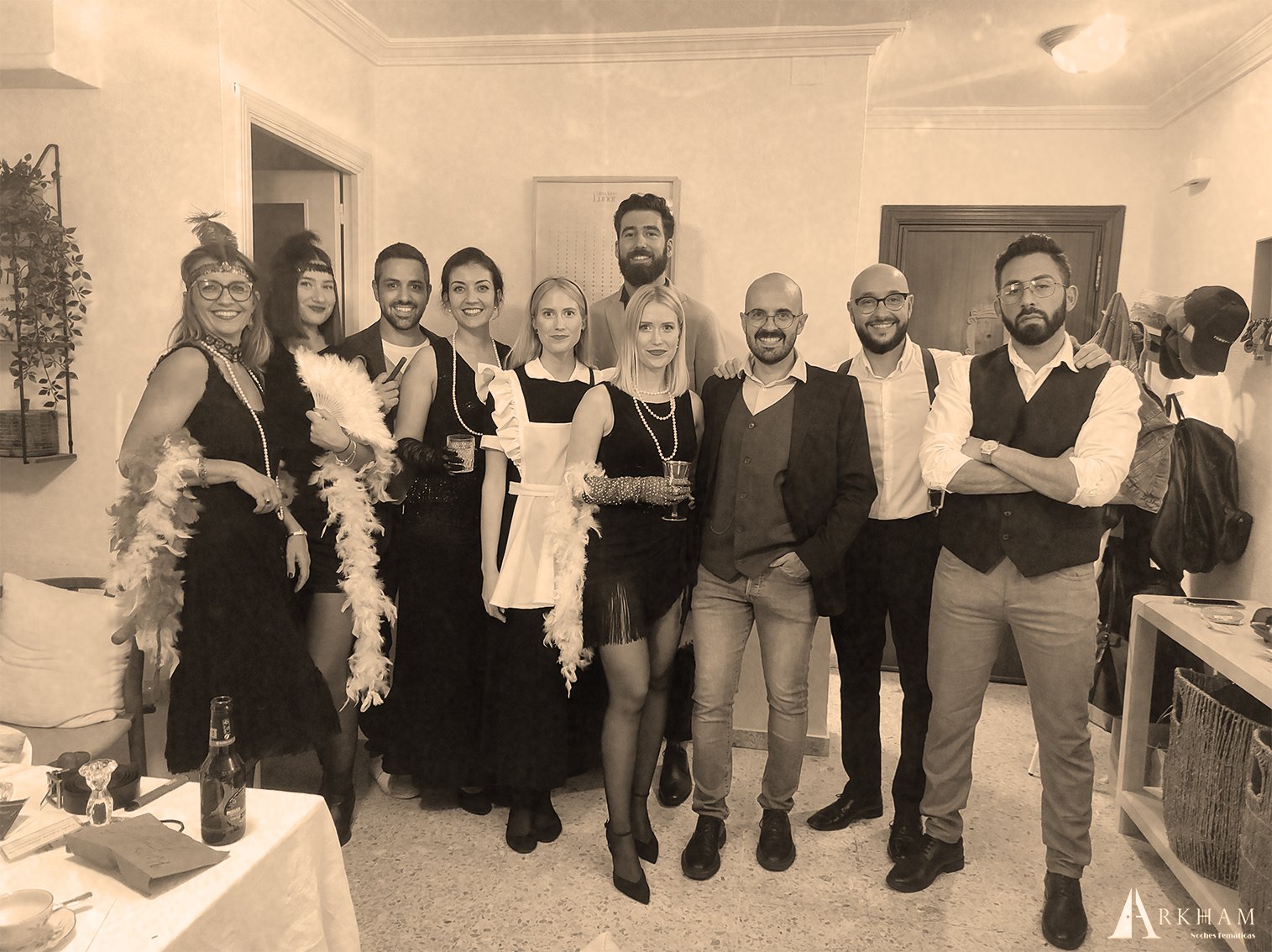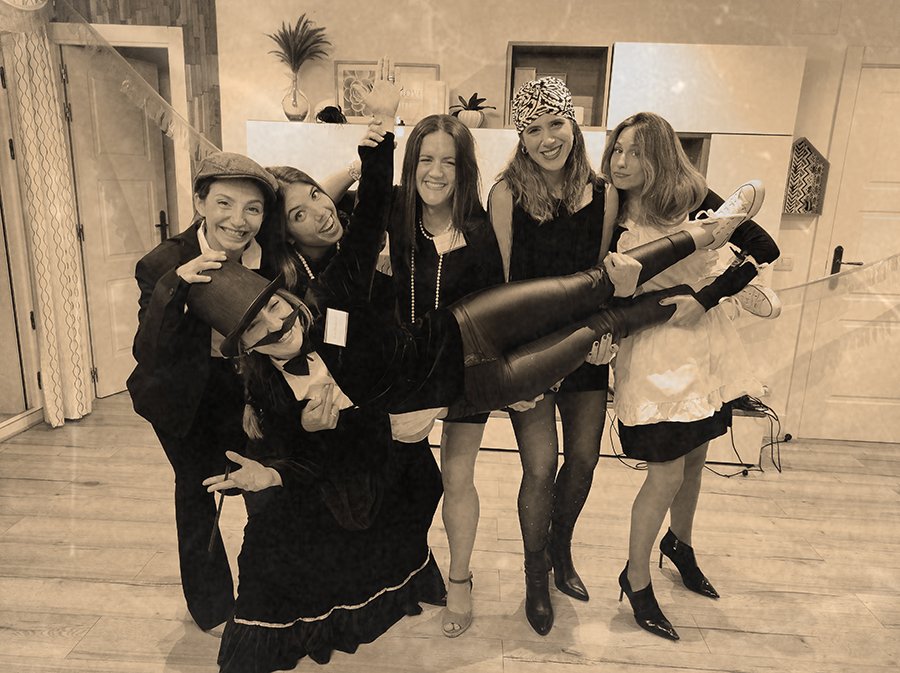 Play with friends
For a birthday celebration, for a meeting with friends or simply because you want to spend a different time. You don't need an excuse to come to our escape rooms or enjoy a theme night.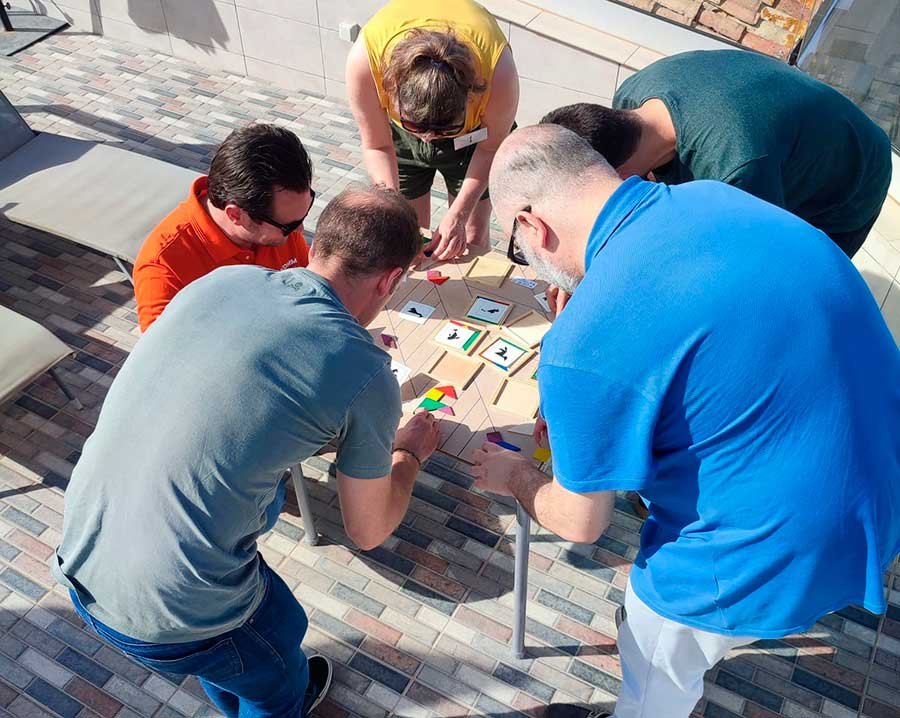 Team building
Take the relationships of your employees or colleagues further by making an escape room and have them work as a team to get out of a room together.
Or get everyone into a role and discover a mystery together with our themed nights.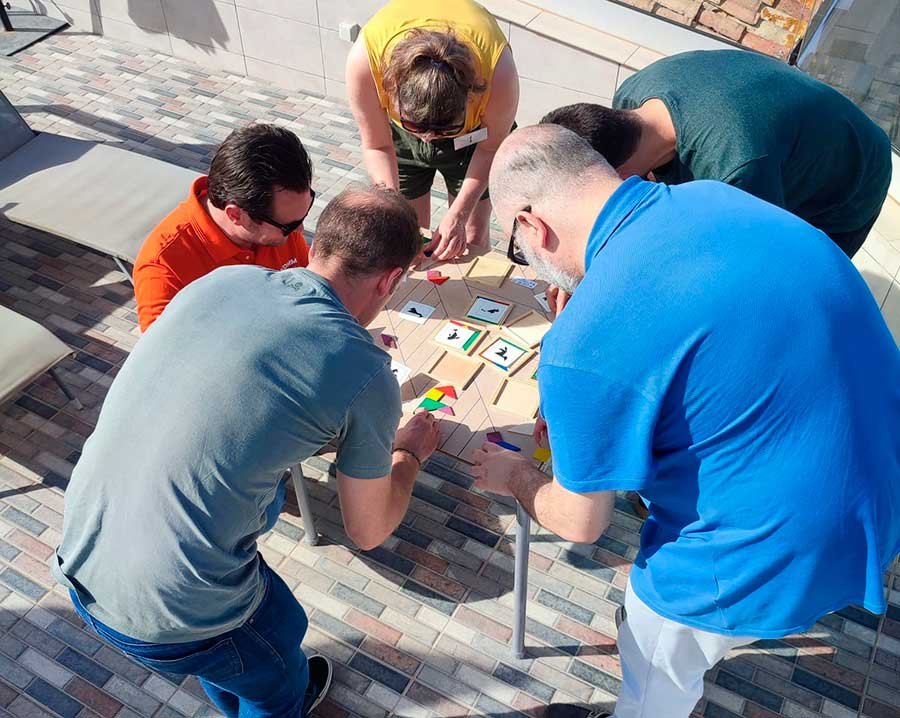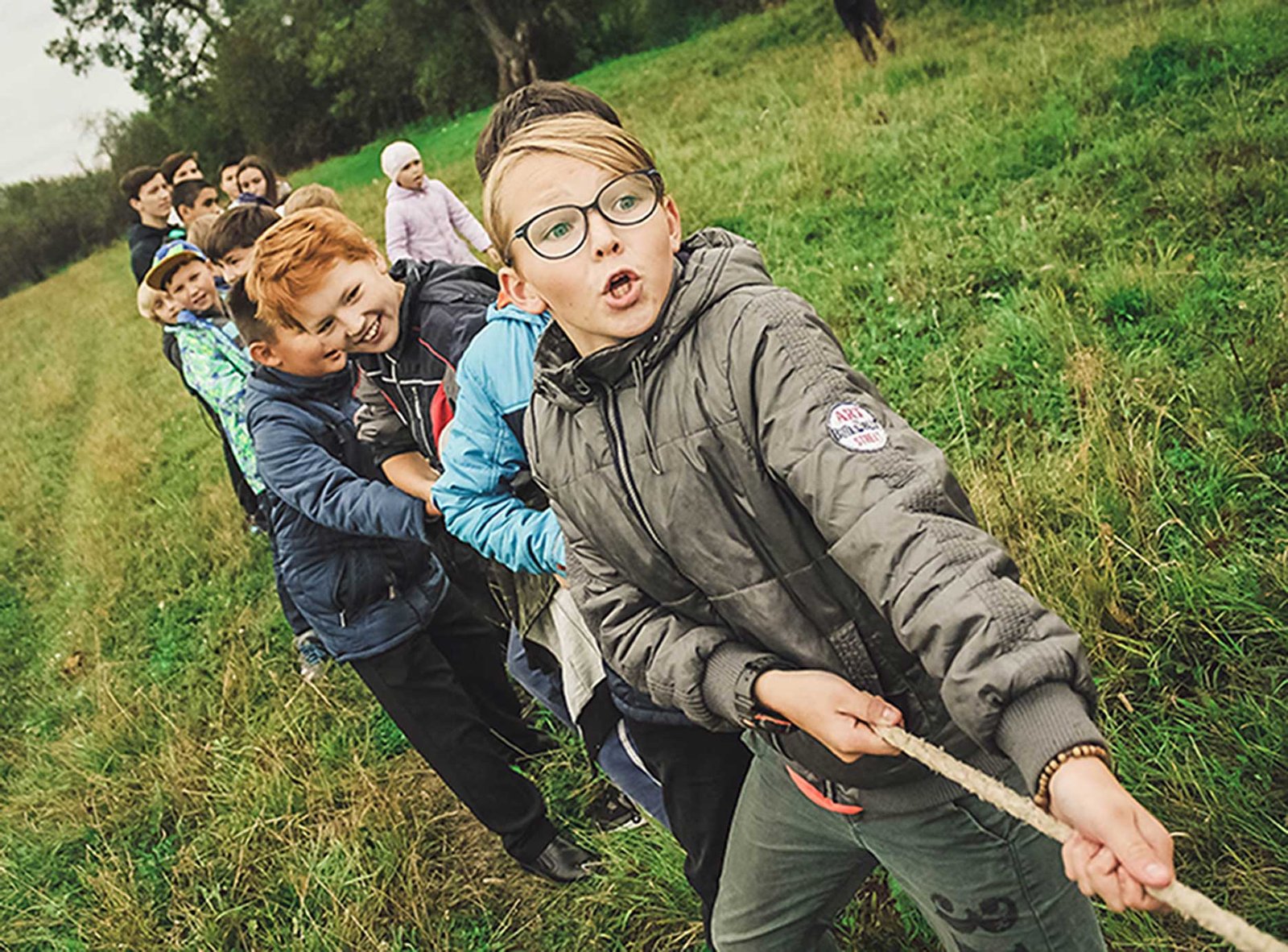 Colleges or Academies
It has been proven that one of the best ways to learn is with entertaining methods. In an escape room you have to think, work as a team and solve a series of puzzles to get out.
What better way to learn how to work as a team and different ways to solve problems.

Newly opened escape room catered for enthusiasts like us! We had so much fun, the room design and props were top notch, the mechanisms were fantastic and 90 minutes just flew by. Wonderful game master that didn't reveal too many hints and let us enjoy the game on our own.
We also played it in English and everything worked well. Highly recommend! Happy hunting!